The COVID19-ready electronic health record solution for pharmacy immunization and clinical services in Canada.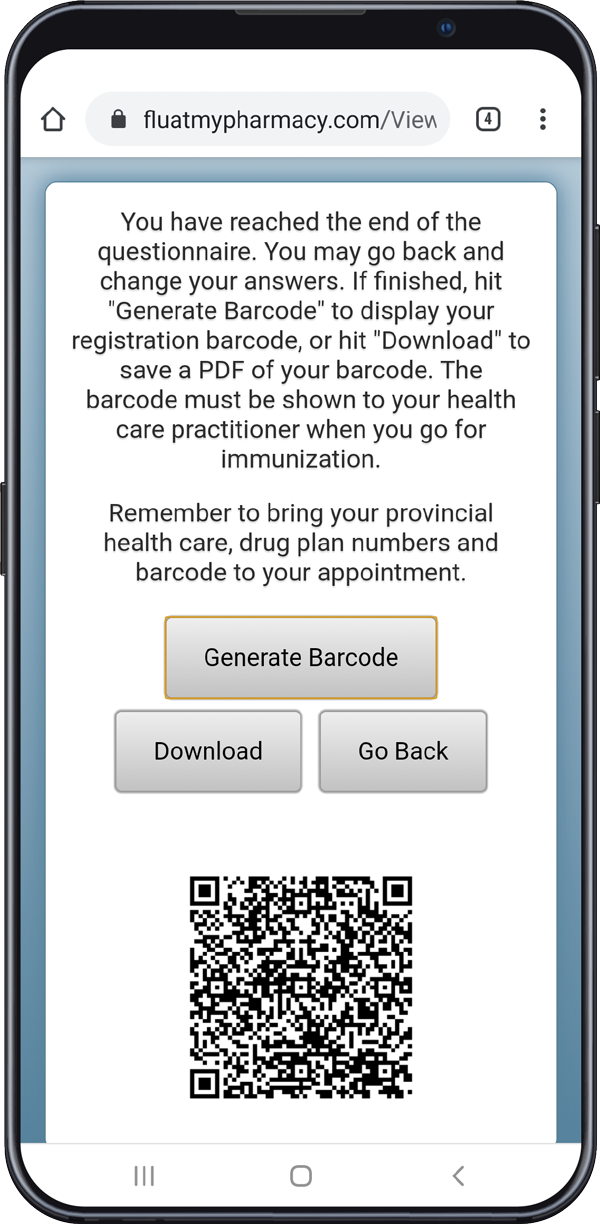 COVID19 Ready
End-to-end paperless workflow to maximize patient and provider safety
Provincial Integration
Submit immunization records to provincial systems
Easy Adoption
Train and go live in a day using your existing hardware
Use PIP to Streamline workflow in the pharmacy or for offsite immunization clinics in the community.
Take advantage of optional client self-booking, remote registration and online forms, and barcode enabled check-in.
Influenza Workflow Infographic
Affordable
Pay low per pharmacy license fees
Vaccine QR Codes
Scan variable lot and expiry QR codes for error-free record entry
Online Booking

Patients self-book and receive text or email reminders
Online Forms

Collect registration and health information prior to the encounter
Privacy Compliant
Meet provincial health information privacy requirements
Mass Clinics
Easily capture records for flu clinics on or offsite
Analytics
Run real-time reports on clinical services
Integration
Integrate with pharmacy management systems
Support
Receive unlimited online support and training at no additional cost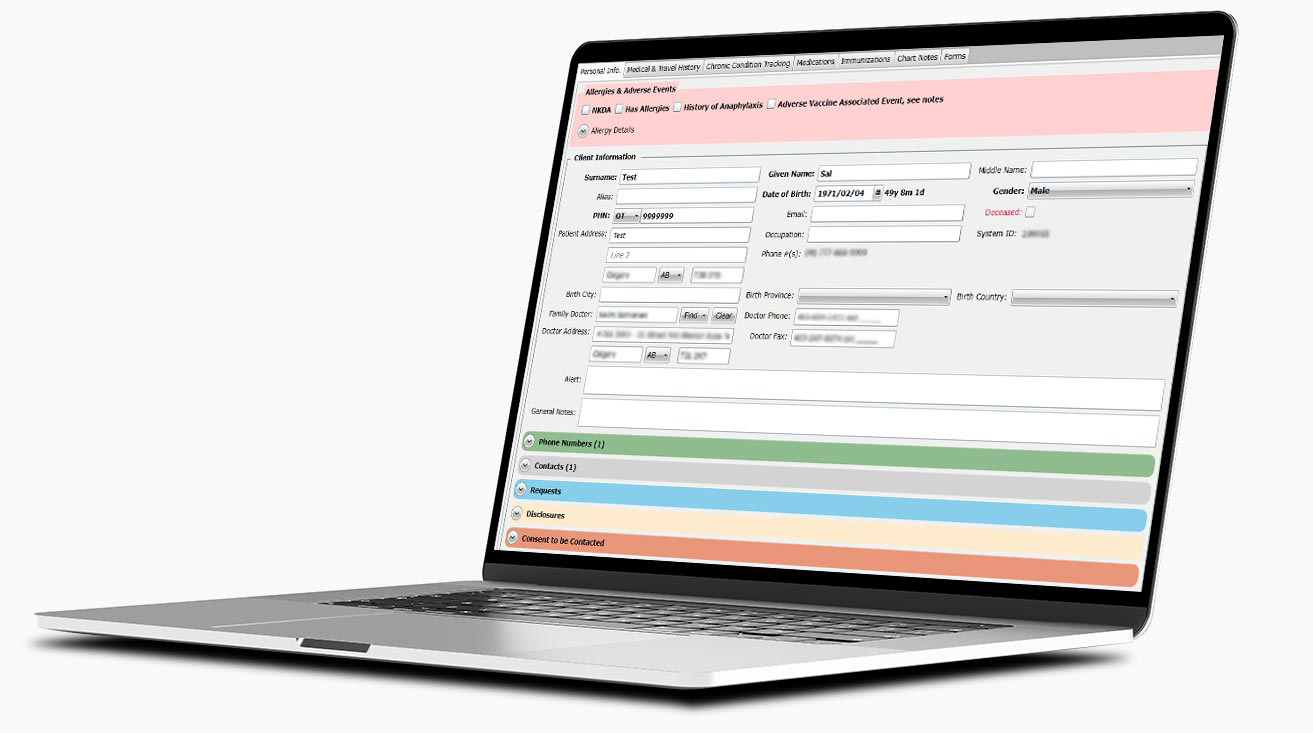 Using PIP has made our immunization and injection processes smooth and efficient. What used to take us a long time in providing paper forms, scanning them in and processing them has been reduced to a couple of minutes and billing has been made a breeze with the PIP process. With COVID, the system really made a big impact as it allowed us to give patients a website to prefill their questionnaires and even a link to the AHS covid prescreen which meant patients weren't forced to wait around in the pharmacy while they filled in forms. This made physical distancing much easier. We used PIP for all our vaccinations and the integration with Netcare allows us the means to identify which patients would benefit from other immunizations. It really is a great product and makes our processing easy and efficient. I have no hesitation in recommending it to my colleagues.

Jonathan Parton

Pharmacy Manager

Sobeys Royal Oak

Ultimately, we want to connect pharmacies to public health and public health to pharmacies, so patients have up-to-date records anywhere they go, and we can all work together to maximize opportunities to immunize Albertans. We are working with OKAKI to establish an innovative model that will improve patient care and continuity.

Stacy Johnson

Director of Pharmacy Programs and Professional Development

Sobeys

PIP integrates well with Kroll and it has allowed us to more efficiently immunize, document services, provide records and bill. With PIP, we can definitely provide more immunizations and services (with better documentation) than we could before.

Aron Walker

Pharmacy Manager

University Health Centre Pharmacy, University of Alberta

We are really happy and I would recommend PIP to any travel pharmacist. It was easy to fit into our workflow and has really helped with our documentation and efficiency. Technical support has been very responsive and helpful.

Jason Kmet

Pharmacist/Owner

Polaris Travel Clinic and Pharmacy

PIP has improved our organization and efficiency. The team was with us throughout the entire process. They offered one on one training with all staff and have been extremely helpful when we encounter any issues. We are lucky to have found PIP!

Shiv Nijjar

Clinical Pharmacist and Travel Medicine Clinician

Two Pharmacy